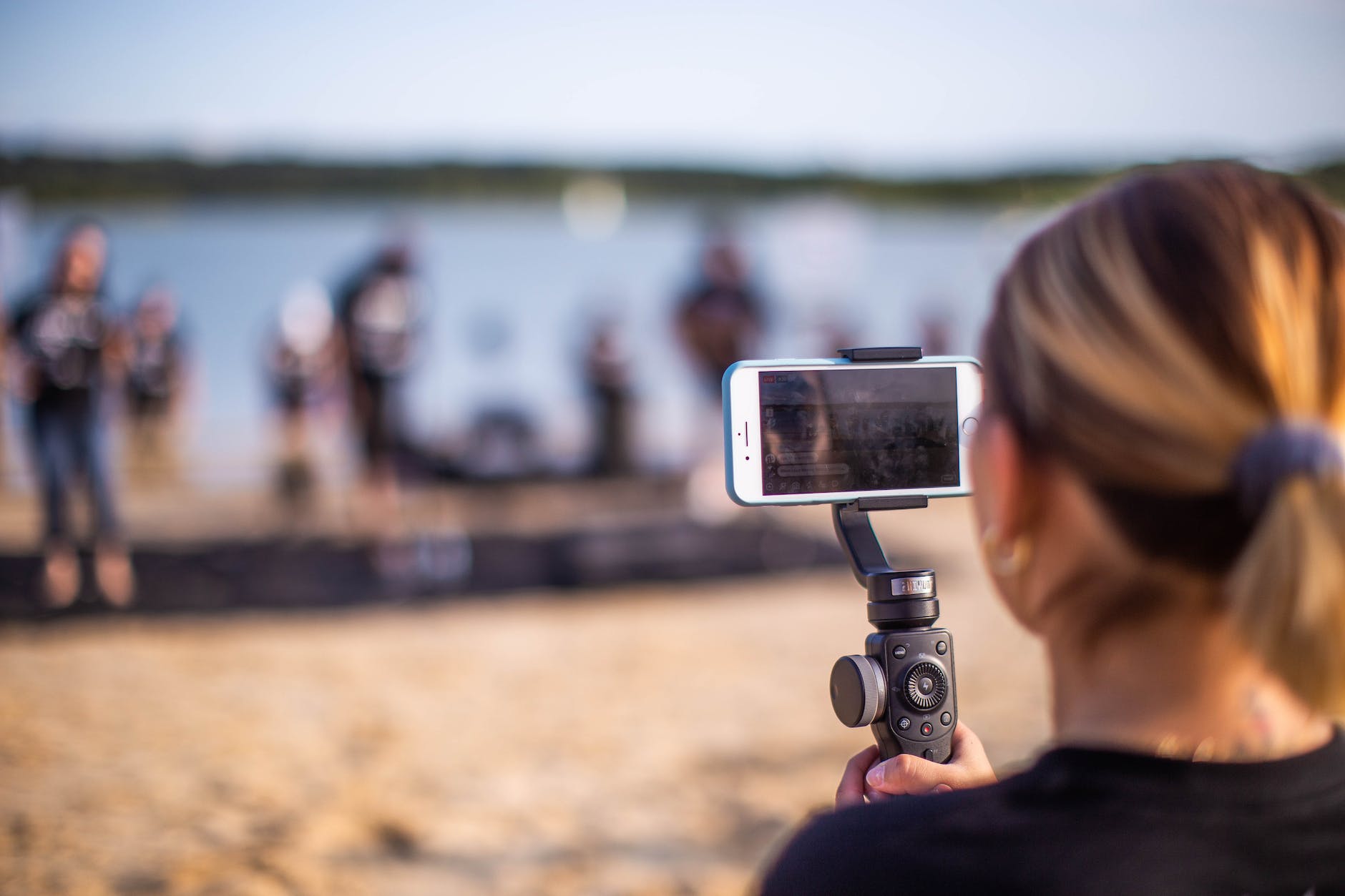 Youth sports leagues play a critical role in developing young athletes, teaching them valuable skills such as teamwork, discipline, and sportsmanship. To ensure that your league continues to offer a positive experience for all involved, it's essential to stay ahead of the curve and embrace new technology. Here are five ways to enhance your youth sports league with technology, including using FanClips.
Streamline Communication: Communication is vital in any organization, and youth sports leagues are no exception. To keep everyone informed and engaged, consider using a platform to share the latest game footage, important updates, and announcements. Encourage players and parents to use the platform to share their game videos with their family and friend networks to expand their community of fans.
Showcase Your Athletes: Your league's players are the stars of the show, and technology can help you showcase their talents to the world. Create highlight reels of their best plays and let them share their videos. This will help build a sense of pride in your league and inspire players to work harder and become better athletes.
Create a League Community: A strong sense of community is critical for any youth sports league, and technology can help you build one. Create a platform for your league that serves as a hub for all your league's content and activity. Share videos of games, practices, and events, and use the platform to engage with parents, players, and fans.
Enhance Your League's Image: A high-quality online presence is essential for any organization, including youth sports leagues. Showcase your league's events and players, creating compelling content that showcases your league at its best. This will help you attract more attention and enhance your league's image.
Encourage Active Participation: To build a solid and active community, it's essential to encourage participation from all members. Engage with your league's members, share game highlights, and connect with your followers. This will help foster a sense of community and encourage active participation.
Technology offers endless opportunities to enhance your youth sports league and create a more positive experience for everyone involved. Whether you're looking to streamline communication, showcase your athletes, create a league community, enhance your league's image, or encourage active participation, FanClips is a powerful tool that can help you achieve your goals. So why wait? Start improving your youth sports league with technology today!